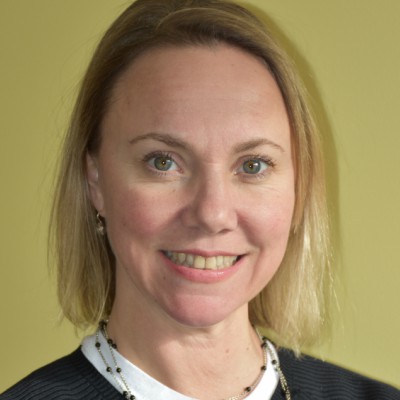 REALTOR | CENTURY 21 Jack Associates - Montpelier
CENTURY 21 Jack Associates - Montpelier
317 River Street
Montpelier, VT 05602
Email Phone: (802) 223-6302 Toll Free: (800) 637-6341 Cell Phone: 800-637-6341 Direct Phone: 800-637-6341 Fax: (802) 223-3284
With a long history of serving our communities, we know about schools, zoning, recreation, and employment. With long careers in real estate we have extensive knowledge of financing and legal and environmental issues. Because we are part of CENTURY 21's worldwide broker network and principal brokers for Cartus, our relocation coordinator can help you buy or sell real estate anywhere in Vermont, across the country, or around the world. Stop in or call us today. We will help you with all your real estate needs.
About Jeanne
Originally from New York City, I relocated to Vermont to follow my love and passion for cooking and a desire to be part of the slow food movement. I earned a Certificate of Professional Cooking from the New England Culinary Institute and became part of this wonderful community here in Montpelier. After working in the industry for three years I decided to return to my profession of Real Estate Sales, a field where hard work is validated and returns go far beyond financial.
I have been licensed since 1989 after graduating college with degrees in English and Art History. I worked as a sales agent with Douglas Elliman, one of Manhattan's premier Real Estate companies specializing in cooperatives and condominiums. I learned very quickly the importance of customer service: it's not just about the present exchange, it's about building relationships regardless of the outcome of the "deal". It's about communication and being responsive. When the stakes are high, I understand the importance of listening and following through.
I have always believed that life is about balance. I enjoy time hiking with my very demanding Boston Terriers, cooking with seasonal produce from the bounty of a farmer's market, and skiing. I am also the Special Events Coordinator for the Montpelier Senior Activity Center, where I find great pleasure in working with the members who always have a story to tell.