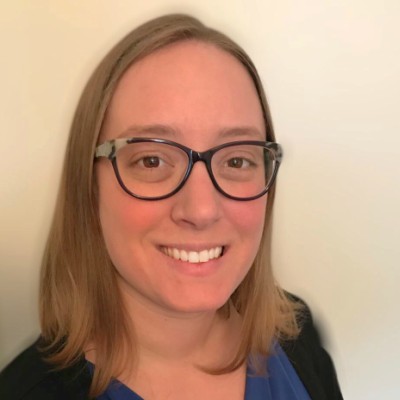 | Realtor CENTURY 21 Jack Associates - Montpelier
CENTURY 21 Jack Associates - Montpelier
317 River Street
Montpelier, VT 05602
Email Phone: (802) 223-6302 Toll Free: (800) 637-6341 Cell Phone: 800-637-6341 Direct Phone: 800-637-6341 Fax: (802) 223-3284
With a long history of serving our communities, we know about schools, zoning, recreation, and employment. With long careers in real estate we have extensive knowledge of financing and legal and environmental issues. Because we are part of CENTURY 21's worldwide broker network and principal brokers for Cartus, our relocation coordinator can help you buy or sell real estate anywhere in Vermont, across the country, or around the world. Stop in or call us today. We will help you with all your real estate needs.
About Jessica
Originally from Rochester, NY, I relocated to Vermont after living in Colorado for several years. I was looking to move back to the area of the country that I love so dearly. I have been coming to Vermont since childhood and later attended UVM.
I have a formal education in Geology. I worked as a Geologist briefly before having children. It was great opportunity to enjoy the outdoors while working at the same time, but it was missing a few aspects of my life that I love; helping people and creating relationships. I know how important that can be in real estate. I have bought and sold a few houses of my own and know it can be one of the most stressful times in life.
I love the outdoors and have always been a music enthusiast. I enjoy hiking, skiing, and camping. It has always been a dream of mine to hike the Long Trail from start to finish. I volunteer as a board member at The Children's Room in Waterbury. We support local families with providing free programs for children and a free place to play 5 days a week. We also are involved in special projects to help improve our community for our families. I love my work there and take great pride in providing support to my local community.