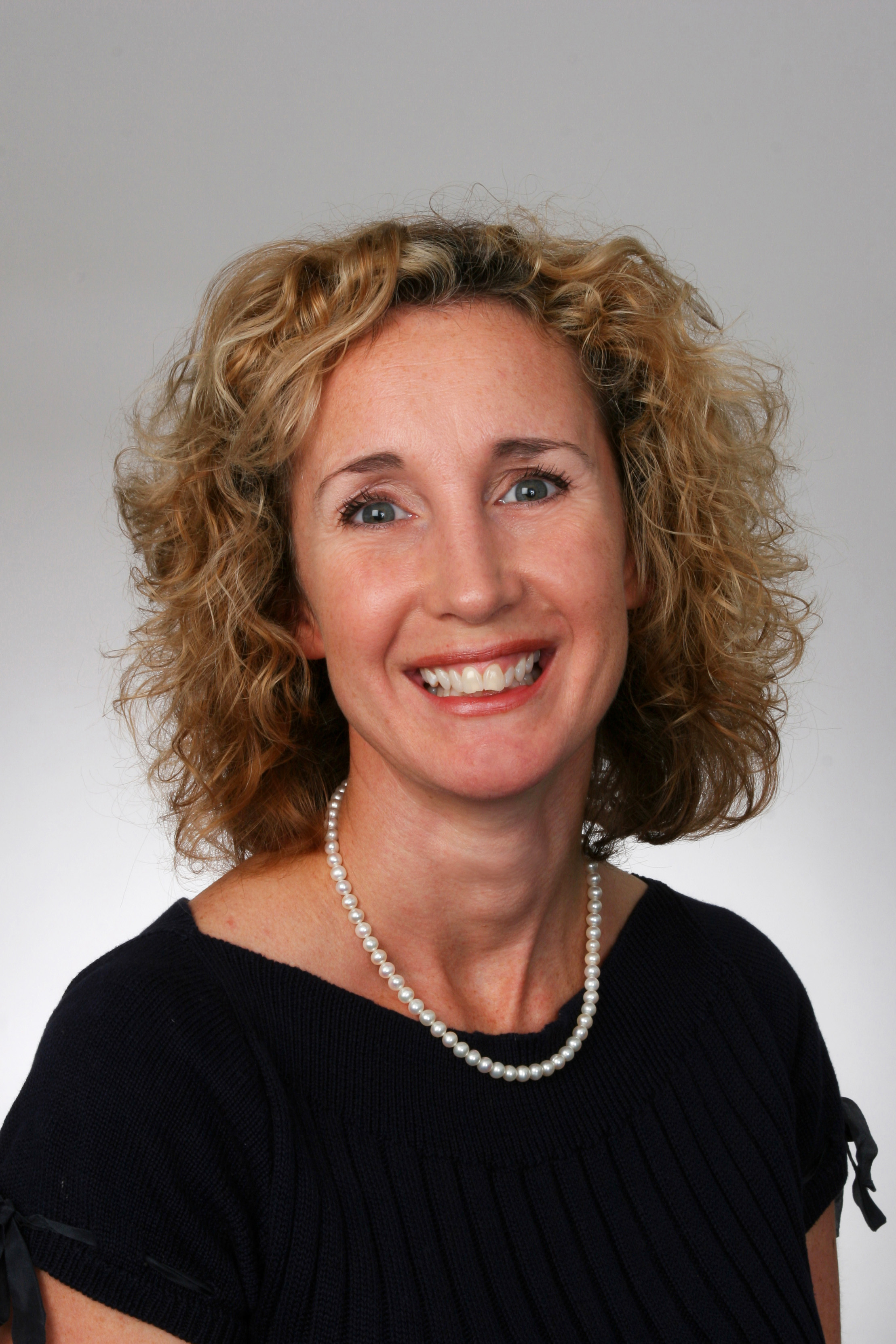 Realtor | TriciaGray@c21jack.com CENTURY 21 Jack Associates - South Burlington
CENTURY 21 Jack Associates - South Burlington
1161 Williston Road
South Burlington, VT 05403
Email Phone: (802) 658-5555 Toll Free: 800-637-6341 Cell Phone: 802-658-5555 Direct Phone: 802-658-5555 Fax: 802-862-1183
South Burlington is the regional center of the hospitality and retail business sector of Chittenden County and beyond.
With a population of almost 18,000, South Burlington is known for the quality of its public schools, city services, parks, and recreational opportunities
.
Located on
Williston Road
, a short walk from University Mall, the University of Vermont and several large hotels, we specialize in single family and multi-family residential real estate.
Our foreclosure department handles foreclosed properties through northwestern and central Vermont. Our rental department leases single family homes and condos in Chittenden, Franklin, and Washington Counties. Because we are part of Century 21's worldwide broker network and principal brokers for Cartus, our relocation coordinator can help you buy or sell real estate anywhere in Vermont, across the country, or around the world. Stop in or call us today. We will help you with all your real estate needs.
About Tricia
I fell in love with Vermont after a week long visit in 1999. Three months later Vermont was my home and
I have never looked back. For several years I have worked alongside my husband as an independent
property manager, managing our own rental properties and timber land. My husband is a veteran of
the Unites States Army and we were able to purchase our first properties using the VA loan process.
My experience managing my own rental investment properties was the force that leads me to pursue a
career as a real estate sales associate and consultant. It is my practice to provide all of my customers,
clients and associates with high level of service and attention to detail. I will help you buy or sell your
Vermont property with a thoughtful, diligent approach and forward thinking manner.
We reside in downtown Burlington, where we also manage one of our properties as a vacation rental. I
truly enjoy sharing the Vermont experience with all of our visitors.
I share my leisure time with my husband and our Chihuahua named Sparrow. The three of us love to go
for long walks and short sails on Lake Champlain.