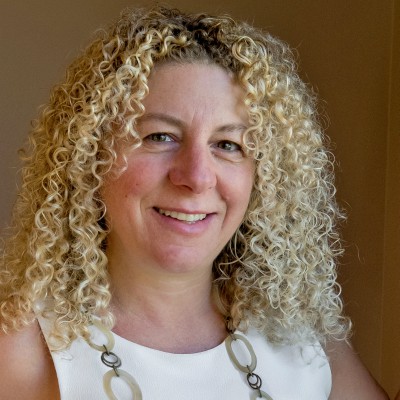 Realtor | RobbiHandyHolmes@c21jack.com CENTURY 21 Jack Associates - South Burlington
CENTURY 21 Jack Associates - South Burlington
1161 Williston Road
South Burlington, VT 05403
Email Phone: (802) 658-5555 Toll Free: 800-637-6341 Cell Phone: 802-658-5555 Direct Phone: 802-658-5555 Fax: 802-862-1183
South Burlington is the regional center of the hospitality and retail business sector of Chittenden County and beyond.
With a population of almost 18,000, South Burlington is known for the quality of its public schools, city services, parks, and recreational opportunities
.
Located on
Williston Road
, a short walk from University Mall, the University of Vermont and several large hotels, we specialize in single family and multi-family residential real estate.
Our foreclosure department handles foreclosed properties through northwestern and central Vermont. Our rental department leases single family homes and condos in Chittenden, Franklin, and Washington Counties. Because we are part of Century 21's worldwide broker network and principal brokers for Cartus, our relocation coordinator can help you buy or sell real estate anywhere in Vermont, across the country, or around the world. Stop in or call us today. We will help you with all your real estate needs.
About Robbi
I grew up working in my family's diner, Handy's Lunch in Burlington. I have learned a strong work ethic and the importance of customer service from my late father. I realized my desire to make the best of every situation. After graduating from college, my husband and I purchased our first multi-family property in Burlington. This is where my interest and understanding in real estate began. I was active in our community developing a Neighborhood Watch Program along with other safety and wellness activities for our neighborhood. After acquiring another duplex and my children were old enough that I could start working, I decided to pursue a career as a Realtor.
As I enter my 5th year in the business, I have a strong work ethic, commitment to service and start every day with a positive attitude.
Many of the events in my life helped me shape the person I am today. As I see opportunities which intrigue me, I put all of my energy and skills to make it happen.